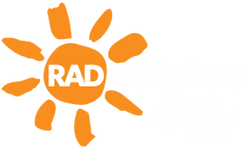 Click on the box above and it will take you straight to the web page with all the information!
RADical Days
RADical Days
is an annual event celebrating the assets with
free admission
, musical and dance performances and family activities offered by arts and culture organizations, parks and recreation, and sports and regional attractions that are funded by RAD. RADical Days 2016 will take place from September 18-October 9th.
Our 2016 RADical Days schedule is now available!
Join the
email alert list
for RADical Days 2016, or get text message alerts on your mobile device, by texting RAD to 79797; message and data rates may apply. You can also follow RAD and RADical Days announcements on
Facebook
.
---
Nixel
Signing up below for Nixel will keep you in touch with public safety announcements, recreational activities and other items going on in the Borough. Put in your mobile number and e-mail address and zip code. Anytime the Borough has an announcement, you will receive it via e-mail or on your cell phone.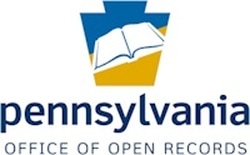 If you would like to request a Borough record:

The Open Records Officer is Assistant Borough Secretary, Tammy Firda. You can retrieve a right to know request form or get information on the "Right to know law" by clicking on the button below.

Right to Know Request Forms may be faxed to (412) 751-3590, or mailed to Lincoln Borough, 45 Abe's Way Elizabeth, PA 15037, or brought to the Borough Building in person. There are charges associated with the copying of requested documents.

Borough of Lincoln
45 Abe's Way
Elizabeth, PA 15037