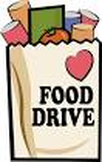 Food Drive!
Lincoln Borough will be collecting non-perishable food Monday-Friday 9 am - 3pm. The food goes to local food bank in Port Vue. Please remember those less fortunate.

---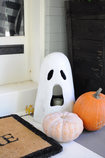 Halloween treat at the
Borough Building will be held on Wednesday, October 26, 2016 @ the Borough building from 6-8 pm. Costumes are encouraged.

Bring a non-perishable item to start off the food drive!

Trick or Treat will be held on Sunday, October 30, 2016 from 6-8 pm.
Leave on your porch light to help out the little ghost and goblins.

---
Nixel
Signing up below for Nixel will keep you in touch with public safety announcements, recreational activities and other items going on in the Borough. Put in your mobile number and e-mail address and zip code. Anytime the Borough has an announcement, you will receive it via e-mail or on your cell phone.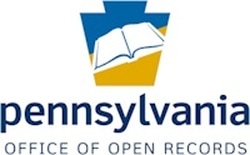 If you would like to request a Borough record:

The Open Records Officer is Assistant Borough Secretary, Tammy Firda. You can retrieve a right to know request form or get information on the "Right to know law" by clicking on the button below.

Right to Know Request Forms may be faxed to (412) 751-3590, or mailed to Lincoln Borough, 45 Abe's Way Elizabeth, PA 15037, or brought to the Borough Building in person. There are charges associated with the copying of requested documents.

Borough of Lincoln
45 Abe's Way
Elizabeth, PA 15037